QUALITY
PRINT IAG acts in the continuous improvement of its products and services, through constant investments in state-of-the-art technology, training of professionals, quality management systems and world-class standardization standards.
Learn more about main features of PRINT IAG's quality management to ensure the highest quality standards in packaging production.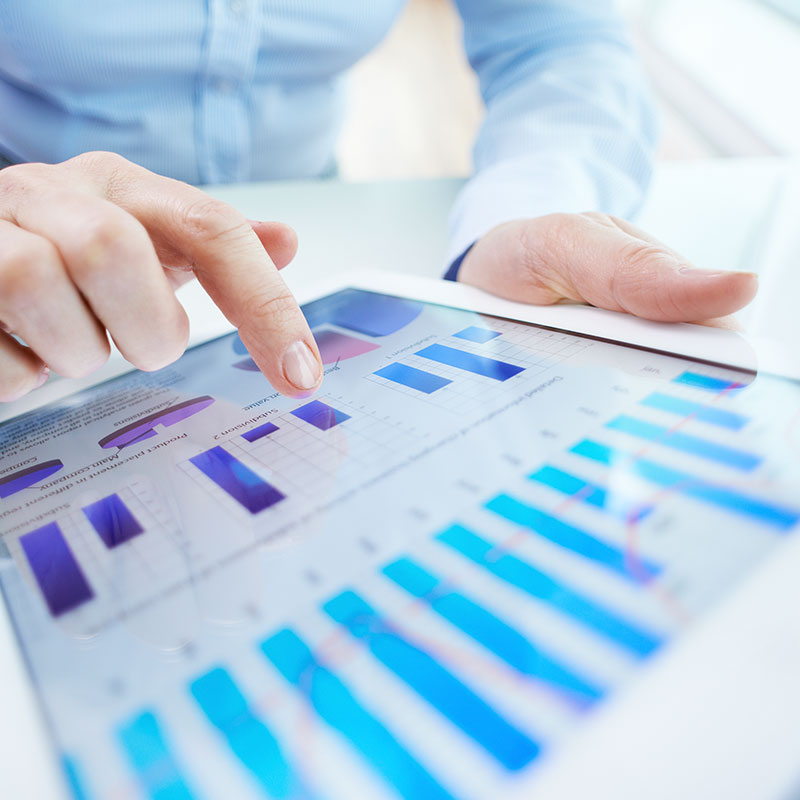 Quality and trust are the basis of the relationship between PRINT IAG and its customers.
All steps – from the first service to the final delivery of the packaging – are monitored to ensure a reliable quality management system in accordance with customer specifications and industry legislation.
The company is installed in its own building, designed to operate a graphic industry specialized in packaging, meeting all the safety and environmental requirements of Municipal, State and Federal agencies.
Both prepress and printing rooms have controlled temperature and humidity to ensure print quality by reducing climatic variables. Color management is certified by ISO 12647.
The quality management system of PRINT IAG is certified according to ISO 9000 – certified by TÜV Rheinland – and also meets the requirements of ANVISA's Resolution of Good Manufacturing Practices for the Pharmaceutical Industry, one of the most demanding in the market.
To ensure the high quality standard, PRINT IAG tracks and documents all activities related to packaging development and manufacturing.


PRINT IAG constantly invests in technologies, processes and certifications with full responsibility and commitment to the environment, legislation and its clients.
The company's graphical park is certified by the FSC – Forest Stewardship Council – the most credible certification system in the world. And also, 100% of the raw materials used by the company have FSC certification.
FSC ensures that all products originating from a given forest are obtained with respect to the environment, forest workers and the community.
PRINT IAG uses only ecological paints in its production – such as offset oils based on vegetable oils and water based varnishes – which are fully renewable and less environmentally aggressive. The plates do not use chemicals for development as well; the printers do not use isopropyl alcohol in the wetting solution (used in the printing process).
The waste management and disposal system is carried out by specialized companies with CADRI certification – Certificate of Movement of Residues of Environmental Interest – that approves the route of waste to reprocessing, storage, treatment and final disposal sites.
A 100% of the paper scrap is directed to recycling and the reverse logistics is used for other items such as pallets, bungs, stoppers, gallons, among others.
The modern facilities have state-of-the-art equipment and a low energy consumption central air system.
PRINT IAG has a team dedicated to customer support, accompanying it throughout the project execution process – from quotation, creation and development of packaging, approval of prototypes, printing and finishing, up to inventory management and final distribution of completed products.
CODE OF ETHICS AND CONDUCT
Learn about our code of ethics and conduct. Click here.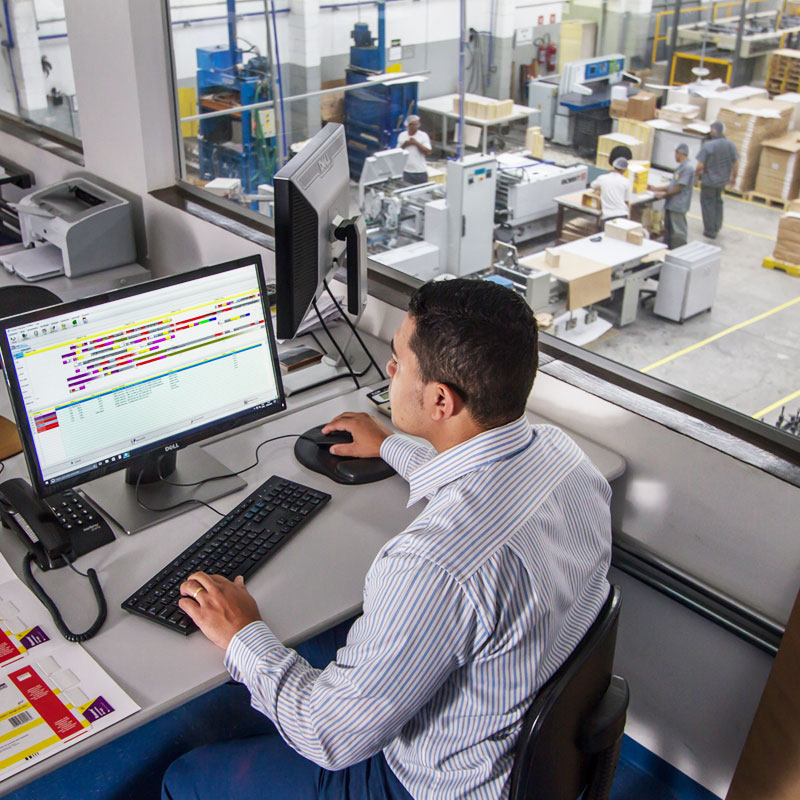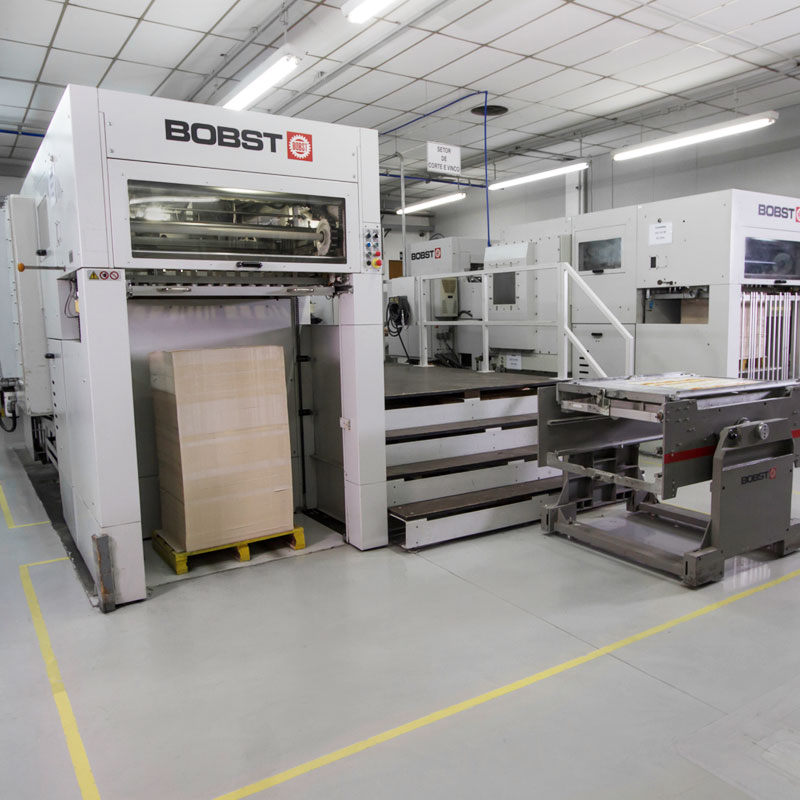 With qualified staff and state-of-the-art equipment, PRINT IAG combines quality and speed in the production of packaging.
Check out our technology:
CONVERSION OF COILS INTO SHEETS
PREPRESS
CTP (Computer to Plate) Equipment;
Packaging design and final product engineering software;
Digital proof printer.
PRINTING
Printers with speeds of up to 16,000 sheets / h, technology to reduce set-ups, automatic change of plates and spectrophotometers to control the printing process.
CUTTING AND CREASING
Automatic creasing and cutting equipment, speed up to 8,000 sheets / h, paper scrap ejection.
FINISHING
Folders and glues, with productivity up to 130,000 cartridges per hour;
Bobst Accubraille technology with lower cost of production and better quality of Braille code.